NO POOL TOO BIG OR SMALL FOR US!
NATIONWIDE POOL REMOVAL LEADERS
The benefits of removing an older, unwanted pool from your home are numerous. If you've put off getting rid of that unsightly pool in your backyard, you can call on our team of experienced professionals to help you. Remove A Pool is a professional South Carolina pool demolition company with ample experience and the ability to get the job done right away. We're ready and waiting to help you.
Why Remove an Old Pool?
Not only is removing an old pool a benefit to you because it gives you back your backyard, but it can also help you to reduce your home's liability insurance and may even boost your home's value. Plus, you will no longer need to worry about cleaning and maintaining it or paying for high repair bills when the foundation cracks.
How Remove A Pool Can Help You
Removing a pool in South Carolina is a complex process. That's why you need an experienced team to handle the job for you. The first step is an estimate of the job. We'll come to your location and provide you with information about your options. We'll discuss options in full and partial pool removal dependent on what is right for your needs.
After getting the project underway, we will secure the necessary permits to begin the work. Then, we'll use our high quality, safe equipment to remove the pool for you. This includes draining the water or debris from it, removing the plumbing, and removing the debris (if you have full pool removal completed). After this is complete, we'll add fill dirt to the open hole and compact it tightly to ensure a level yard is back in place for you.
Removing a pool in South Carolina doesn't have to be hard to do. All you need is the best team in the business for South Carolina pool demolition. With our comprehensive service and years of experience, you can count on Remove A Pool to be your go to solution for pool removal of all types. Call us today to schedule an estimate and to learn how affordable it really can be.
Columbia
Charleston
North Charleston
Mount Pleasant
Rock Hill
Greenville
And more
The reasons for pool removal vary, but these are some of top reasons. The most common reason is generally that the pool has reached its lifetime and is no longer in-use. Pools that sit unused have the potential to become liability concerns for several reasons, plus that space can be used for something more useful to the property owner.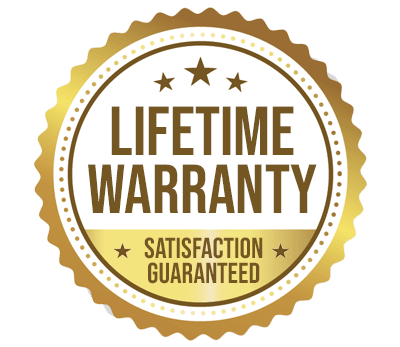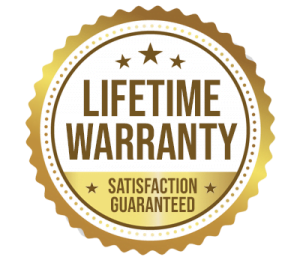 YOU WILL LOVE US, WE ARE
SCREENED AND FEATURED