NO POOL TOO BIG OR SMALL FOR US!
NATIONWIDE POOL REMOVAL LEADERS
Get A Quote: (802)-391-4945 
Remove A Pool is your one stop solution to all pool demolition needs in Vermont and its environs. We have a skillfully trained, professional team that is knowledgeable in pool demolition, fill in and pool removal services. Our experienced specialists bring the right equipment and technology to your doorstep to handle any type of pool demolition as soon as we hear from you. We guarantee quality, comprehensive and reliable services delivered in time, to all Vermont residents since we are dedicated to upholding high industry standards.
Why Consider a Pool Demolition Service?
It is crucial to remove a pool which has reached its lifetime because it's potential liability to you. You can use the space for something better after pool demolition. You may also want to eliminate the high maintenance costs, worry and reduce the rates of homeowners' insurance.
Services we offer include:
All permits and inspections
Excavation
Partial and complete pool demolition
Removing plumbing lines and demolishing exterior walls
Swimming pool removal
Concrete and pool demolition
Compaction and refilling after pool demolition
Pool deconstruction
Demolition clean-up
Landscape grading
Homeowners are tasked with the burden to choose between partial or complete pool demolitions. Here is a guide to help you know the difference.
Partial pool demolition
This is a relatively cheap and simple method. It's recommendable for homeowners who wouldn't prefer building in the area after removing the pool. Our skilled technicians drain standing water through punching holes at the bottom of the pool. The top few feet of the pool is destroyed and concrete is removed while the rest of the area is filled with soil and gravel.
Complete pool demolition
This method involves full demolition and is advisable for owners who want to erect a building in the area after pool demolition. Remove A pool specialists break up and extract the whole structure after pumping out water from the pool. Gravel and soil are then compacted to leave a firm foundation.
Contact us to schedule a free consultation for a safe, fast and affordable pool demolition service in Vermont.  Serving Burlington, Colchester, Rutland, Bennington, Barre, and more.
The reasons for pool removal vary, but these are some of top reasons. The most common reason is generally that the pool has reached its lifetime and is no longer in-use. Pools that sit unused have the potential to become liability concerns for several reasons, plus that space can be used for something more useful to the property owner.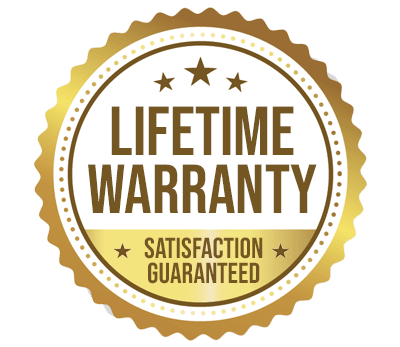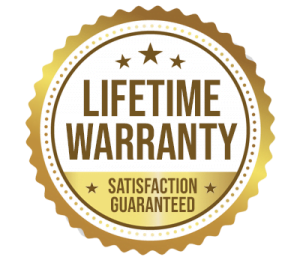 YOU WILL LOVE US, WE ARE
SCREENED AND FEATURED