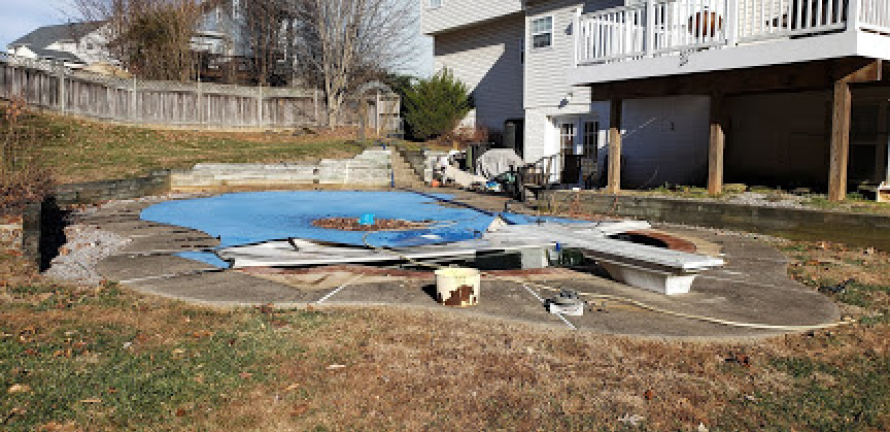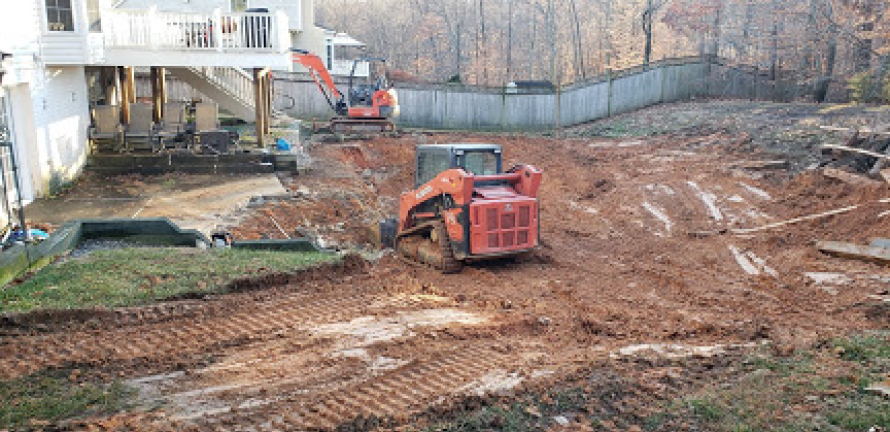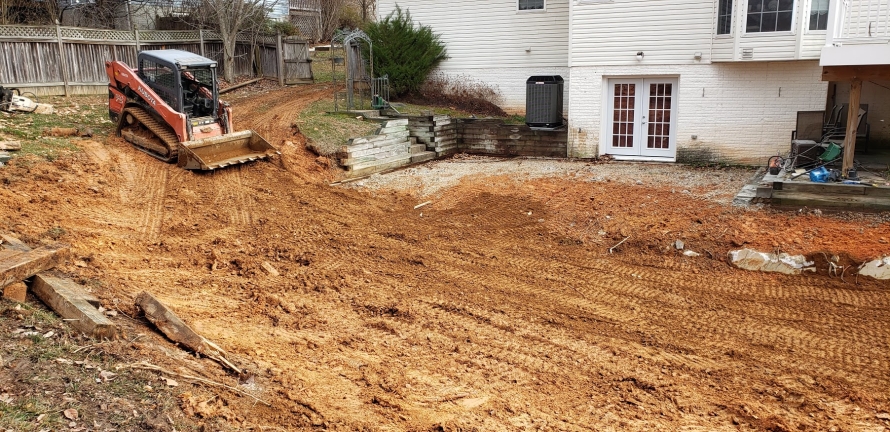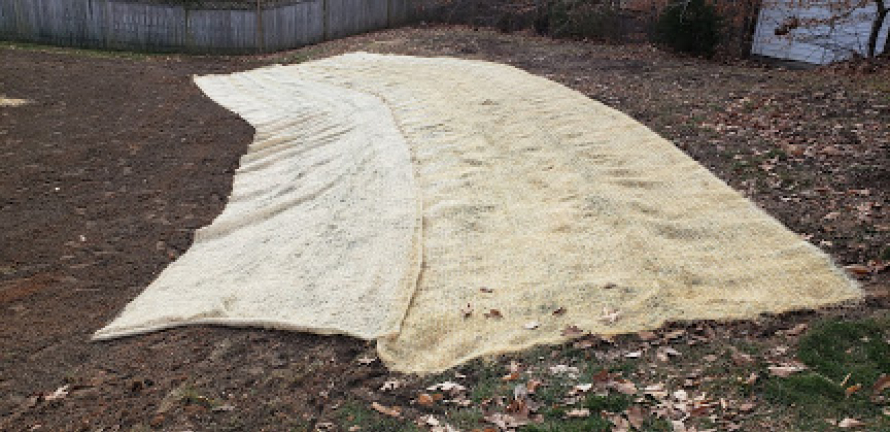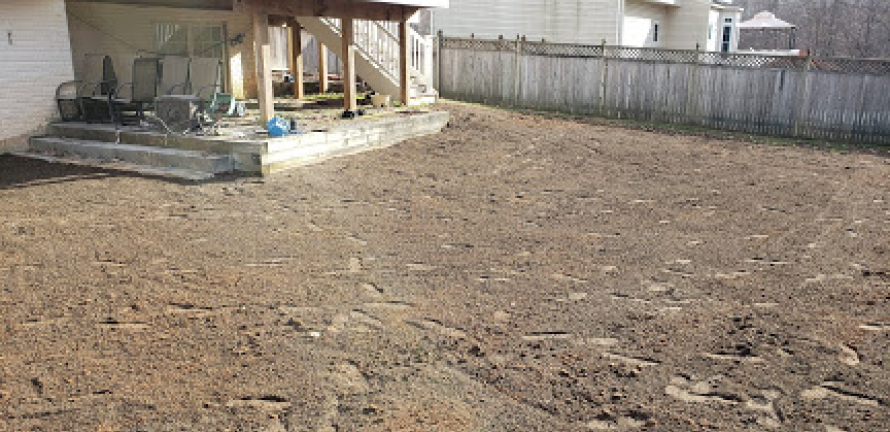 A family swimming pool can be a wonderful part of your property. But when that pool starts to age, it can be expensive to repair and maintain. If your family simply doesn't use the pool much anymore, you may want to consider professional swimming pool removal services from Remove A Pool. Our experts have the training, licensing, and experience you need in a pool demolition company. We can quickly end the continual expense of owning a pool once and for all.
You can find out important information about a company when you talk to its customers. Listen to what this recent customer in Woodbridge had to say about choosing Remove A Pool.
Complete Customer Satisfaction in Woodbridge
At Remove A Pool, we strive for total customer satisfaction every time. We recently removed this customer's old pool in Woodbridge. When they first contacted us, we explained how the process worked and described their options for removal. When we visited their home, we saw how much room was being wasted on a pool nobody was using. They were ready to make a change in their lives and we were ready to help.
Our Woodbridge customer was impressed by the professional attitude of our crew. Our demolition contractor got to work setting up a safe work site, which put our customer's fears to rest. Once the demolition began, the removal was finished much more quickly than the customer thought. After demolition was completed, our crew got to work making the backyard safe and usable again.
We filled the empty space that was left and got to work clearing the debris off the property. By the time we hauled the waste materials from the job to the recycling facility, the family was ready to see what their new backyard looked like. Their first comment was about the size of their space. They could hardly believe how much room they had, now that the old swimming pool was gone. In fact, they told our crew that they felt as if they had reclaimed their yard. And they had Remove A Pool to thank.
Dependable Services from Remove A Pool
If your old pool is just taking up valuable space in your yard, trust the professionals at Remove A Pool to reclaim it for you. Take the advice of our Woodbridge customer and don't waste precious time regaining your backyard!
Contact us today at Remove A Pool to find out more about how our professional swimming pool removal services can help you in Woodbridge, VA.